Summary: Tackle any challenges that may come up at work by following these 5 basic tips that will guide you through them.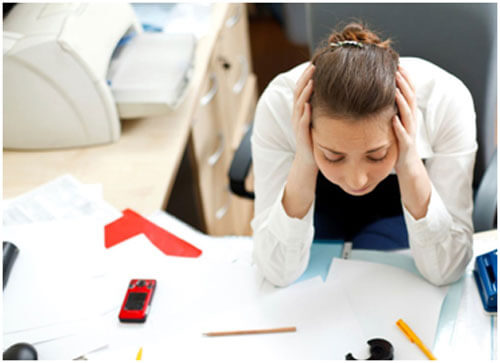 Challenges appear in the workplace in many different forms and are completely unavoidable. When you are in positions of leadership, the conflicts will be different than when you are not in a leadership role. No matter who you are or what position you hold in the office, you need to be able to handle whatever challenge is thrown your way.  
Embrace conflict – Fearing conflict will set you up for failure. You can and should avoid conflict by making sure there is no reason for it to begin. Never run from a conflict that has already begun – it will make things worse and last longer. Set acceptable behavior guidelines, face conflict head-on, understand the selfish motivation factors, pick your battles and view conflict as an opportunity to grow and learn.
Stress is a nasty beast – It is normal to experience some stress at work. Having too much stress will cause you to shut down and become an ineffective worker. Try talking to someone to relieve some of the stress. If that doesn't work, find other outlets to reduce stress, whether that is exercise or eliminating some of your responsibilities at work.
Fit in and do it fast – Just think about what will happen if the unfortunate should happen and layoffs take place at work. Those with deep connections will have better chances of holding on, while employees that are seen as loners with no relationships with anyone at work will be on the chopping block first. Also consider how much better team projects will go if everyone knows each other and can get along.
Don't compromise your integrity – Once you lose trust from your boss and fellow colleagues, you can't gain it back. You can do everything to right the wrong, but everyone will still wonder if you will let go of your integrity again for an easy shortcut to the top. Say "no" to requests that make you feel uncomfortable or may put you in a bad position.
Work hard to earn a promotion – Never assume that because you work hard you will get promoted. You are not entitled to anything. Work hard because that is what you should do and then try for a promotion or raise. If you keep showing your worth in hard work but keep getting passed over for a promotion – ask why and see what you need to do to get it.
See the following articles for more information:
Photo: levo.com