Summary: If your organization doesn't yet have an employee network to promote communication, you can start one. Here are 10 networking tips to get you started.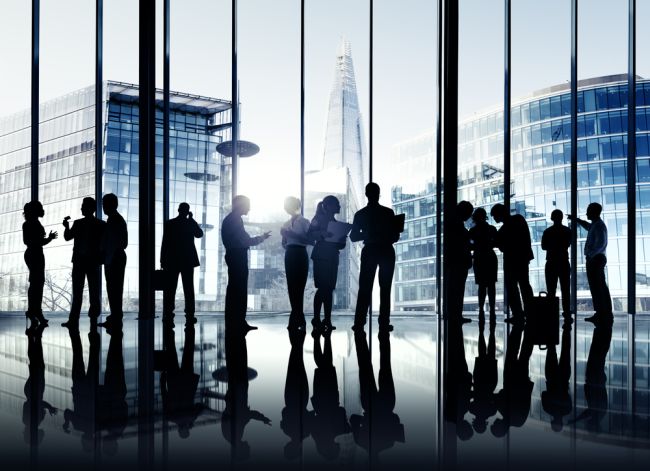 Yesterday's hierarchic organizations are being replaced by a more fluid information-sharing system. If your organization doesn't yet have an employee network to promote communication, you can start one. In the process, you will develop great management, team-building and knowledge-sharing skills. Here's how:
1.
Less is more
. Many people think a network needs to be large to be effective. I find that no more than 25 members is a good rule. You can always invite guests to special events, but the core operating group should be smaller, not larger.
2.
Create a mission statement or a core ideology
. This reflects the basic purpose of the group. Maybe your objective is the education or advancement of the careers of members. It may take some time to get everyone's approval, but it is necessary to complete this step to move the group forward.
3.
Meet at least once a month at first
. At each meeting, different members of the network will have problems to discuss. At one company, where I am facilitating the creation of a women's network, we suggest that a member send a substitute if she can't attend. This strategy promotes a knowledge-sharing environment.
4.
Keep an archive of meeting notes and other resources shared during the group meeting
. Put all the minutes from each meeting in a large, spiral notebook. This is great for new members or those just interested in refreshing their memories of past meetings.
5.
Invite a guest speaker for at least six months
. By planning a program in the beginning, you will find the group much better prepared to use the information presented at each session. Before lining up speakers, poll members first on topics of interest. Don't be afraid to change the programming as new interests take priority for the group.
6.
Mentor each other between meetings
. Have members of the network take turns pairing up between meetings for peer mentoring. A lot of new career opportunities can come from networking with people from other departments or other locations in your company.
7.
Keep focused, but stay flexible
. Keep returning to your network's mission statement or core ideology to make sure you are keeping on track.
8.
Bring in an outside facilitator
. It's not just because I am an outside facilitator that I recommend this step. Clients tell me that an outsider's perspective helps the group move forward because they don't get stuck as often in "organizational stuff."
9.
Connect to other networks
. A number of large organizations are now interconnecting their internal networks with outside networks such as trade and professional associations to create the ultimate knowledge-sharing environment.
10.
Have fun
. Set up events where learning takes place but that have an element of fun. One large corporation set up a training session ending with an outing at the racetrack and a group dinner. People walked away from it rejuvenated and eager to get back to work.
See the following articles for additional information:

Employer Self-Improvement Resources

Workforce Management Resources