By:
David Dorion
Summary: These articles focus on recruiters and what can occur when they place the wrong candidate in an open position, as well as how they can adapt to the changing landscape of business hiring.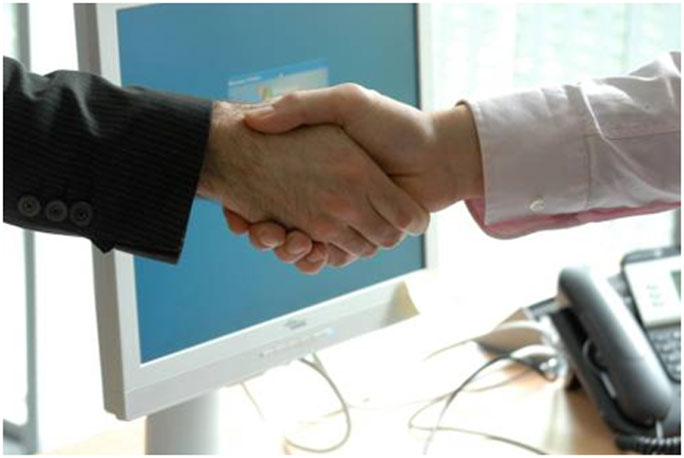 Recruiting is a complex business. On one hand, recruiters need to know the personalities of their clients, which in most cases are large businesses while on the other hand, recruiters have to know a candidate's personality in order to ensure a good fit. Sometimes, though, the good fit doesn't happen, and with that, a recruiter's reputation – not to mention job – may be on the line.  
Organizations monitor the success or development of its employees through parameters called key performance indicators (KPI). But what should happen to recruiters who hire workers who have poor or the wrong KPIs?
Go here to read the full article.
This article highlights how recruiters interview candidates, and the way that interview process can be improved to include the whole candidate, not just part of the candidate.
Go here to read the full article.
Most recruiters are concerned with cost, time and quality, which are the three aspects of talent acquisition. Yet, as these recruiters attempt to optimize these aspects, they find it is impossible because recruiters tend to use outdated talent processes.
Go here to read the full article.
Hiring the wrong employee can cost a company hundreds of thousand, even millions of dollars, as well damage a company's morale and productivity. Find out in this article the five tips you as a recruiter should know to hire the right candidate.
Go here to read the full article.