Summary: EmploymentCrossing's Top 10 Most Popular Employer Articles of 2018.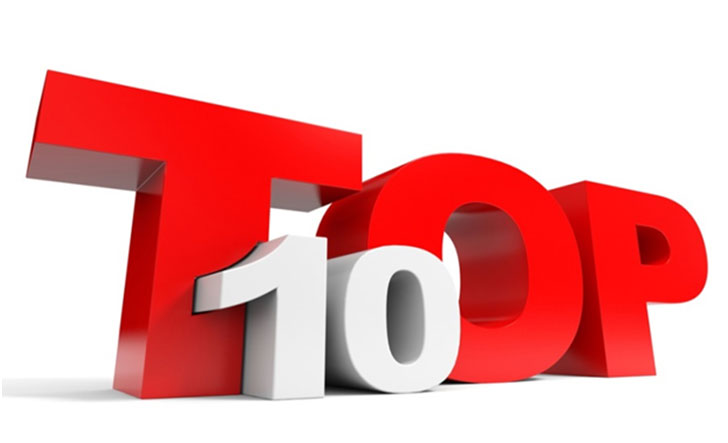 The business of hiring and managing employees in 2018 centered on behavior, employer sensitivity, employee commitment and feedback from the managerial levels to the employees. Diversity as well was a popular subject as companies sought to reconstruct themselves to be fairer as far as the genders and ages of their employees are concerned.  
Employee involvement in the missions and visions of an organization, and the types of employee commitments towards an organization remain at the center of designing any management strategy. Business leaders have led through the centuries by understanding employee psychology, employee emotions, and employee expectations, and by catering to employee needs in a manner that resulted in a win-win situation for both employer and employee.  
Although most managers will not directly employ the principles of classical conditioning, it is important for them to understand the process. First, it can help explain why punitive or disciplinary actions should be avoided or used with caution. Second, managers may find an understanding of classical conditioning useful in modifying their own behavior.  
In regular office workspaces, employers and managers use a combination of constructive and positive feedback as a tool for enhancing employee motivation – because this is the combination that works best. However, a regular use of such combinations also dulls perceptions as to the difference between constructive and positive feedback, and which has priority in a given situation.  
There can be no question that diversity has become the hot topic in today's modern workplace. Businesses have scrambled to hire an increasingly wide range of employees from various ethnic backgrounds and sexual orientations. However, one faction of the diversity push that seems to be playing catch-up within the workplace is age diversity.  
Finding the right candidate who fits your job opening is a big achievement; more often than not, we are in a hurry to get the candidate on board and close the deal – and we miss the crucial step of reference checks for that same candidate.  
Companies face mergers, restructuring, and buyouts all the time. Find out how you can help your employees during these times in this article.  
Should people hire based on passion over experience? We received quite a few responses to this question, and are excited to share them with you.  
To be a good hunter in the recruitment process, you must be both a good judge of character and a good researcher. Research is the backbone of the search process, and it is involved in almost every step.  
Word-of-mouth recruiting is simple enough. The recruiting process happens naturally when company employees narrate the merits of joining their company to their friends and acquaintances. Referrals are a major source for filling jobs, according to most recruitment agencies.  
Being able to de-escalate one's own and the anger of others is an important skill to have in business. Hopefully, this is not something the reader deals with on a regular basis but unfortunately most people in business encounter either their own anger or the anger of others more frequently than they would like.