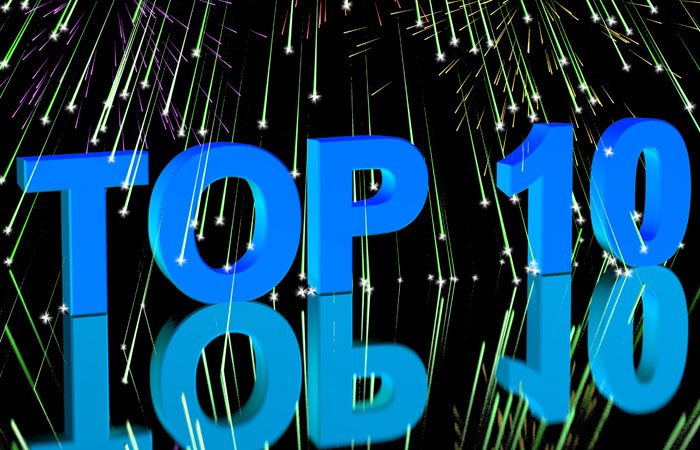 An employee with greater organizational commitment has a better chance of contributing to organizational success and will also experience higher levels of job satisfaction. A high level of job satisfaction, in turn, increases the organization's ability to recruit and retain talent. Business leaders have led through the centuries by understanding employee psychology, and by catering to employee needs in a manner that resulted in a win-win situation for both employer and employee. Find out how organizational commitment of the employees helps organizations realize their goals.  
The true reality is that older workers need their jobs as much as anyone else. Businesses have scrambled to hire an increasingly wide range of employees from various ethnic backgrounds and sexual orientations. However, one faction of the diversity push that seems to be playing catch-up within the workplace is age diversity. Read on to find out the advantages and disadvantages of having age diversity in your place of work.  
Classical conditioning is the process by which phobias or irrational fears as well as emotional reactions to certain situations are learned. Understandings how classical conditioning works, helps one use disciplinary actions with caution or avoid it all together. Find out in this article the details of classical conditioning and how it is relevant to management.  
Whether it stems from a buyout, merger or reorganization, there's nothing quite as nerve-wracking as the possibility of losing one's job. Companies face mergers, restructuring, and buyouts all the time. Find out through this article how the management can help employees during these confusing times. And how change in the workplace can open a door to a host of new opportunities.  
Every employee, even if he/she is a strong, dedicated and productive employee—needs to be monitored. This is just good business. Much about your business can be learned by monitoring your employees. However, for as many pros that employee monitoring can present in an argument for itself, there are just as many cons. Read this article to find out the pros and cons of employee monitoring.  
Constructive feedback is extremely important because, just as employees need to be assured of what they are doing right, they also need observations from the employer or the management to understand what they are doing which needs improvement. However, there are many managers who again confuse constructive feedback with criticism of an employee or with reprimands, and fail in the job. Read along to understand the difference between constructive and positive feedback in this article.  
You have interviewed a candidate and found him/her to be extremely suitable for the position you are looking to fill. The next step would be to create a written candidate report that reflects the interviewer's observations about the candidate and how well he/she fits the said position. If you are using an executive search firm to assist you, they should present you with a complete written report before you even see any candidates. Read this article to find out details of how this report should be created and what it should contain.  
Job descriptions are fundamental in the recruitment process. They should convey the general duties and responsibilities of the candidate, as well as provide details about the employer that will attract candidates to the job. But, more often than not, they fail to do so. The main purpose of a job description is to adequately reflect the uniqueness of each different position. Find out how to write better job descriptions in this article.  
Good people refer other good people. This is the simple definition of word-of-mouth recruiting. Referrals are an effective recruitment tool for creating a superior workforce. Referrals can be a major source for filling open jobs, according to most recruitment agencies. Find out more details and important information on how to find candidates through referrals.  
Being able to deescalate an angry or emotional situation is a vital skill to have in business. In order to be successful at deescalating anger, a person must understand and become skillful in the areas discussed in detail in this article. Hopefully, these are not skills you will need to use often!