By:
David Dorion
Summary: These four articles highlight the need for a company to be attractive to job seekers, through strong recruiting, retention, particularly of interns.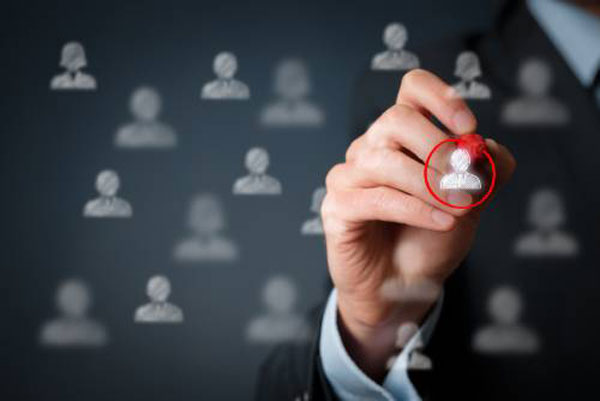 With the advent of technology, a newer and younger workforce and changing labor laws, whether you're part of a search firm or a hiring manager, it is critical that you make yourself attractive and informative to job seekers who, if they don't like the look, feel or philosophy of your organization, will go elsewhere with their work talents.  
Hiring managers are critical to successful recruitment searches. This is why it is important to have a strong relationship with your hiring manager. While staying in constant communication with your hiring manager, you give them a better idea of exactly what kind of candidate you desire to fill an open position within your business.
Go here to read the full article.
While the business of recruiting continues to grow as well as remain lucrative at $13 billion worldwide, challenges still exist for the profession that range from changed candidate and client behavior to AI tools like LinkedIn, which have been said to spell the doom of recruiters. Listed in this article are 8 trends in the recruiting industry that search firms will soon have to face.
Go here to read the full article.
Without a doubt, many of the most successful corporations exist off of young talent. Those companies are diverse and innovative, fast-paced and ultimately very profitable. A large part of the accomplishments that these companies enjoy is due to having a successful internship program. This article features five major U.S. companies who believe the strength of their internship programs has helped them become the heavy hitters they are within their industry.
Go here to read the full article.
Treating candidates and clients with equal importance, being easy to contact, and knowing industries in which employers need employees will be critical to the future of agency recruiting. This article points out what the future may hold for agency recruiting, particularly as the demands of candidates and clients change throughout the work environment.
Go here to read the full article.